A partnership that will
help your practice
improve your patient care and
increase your revenue
Chronic lung conditions cause unwelcome disruptions in our day-to-day. Aluna's home-based spirometer was designed by people with asthma to help keep frustration and alarming surprises at bay.
Learn more about ModuleMD's comprehensive software and service offerings, as well as our latest partnership with Aluna.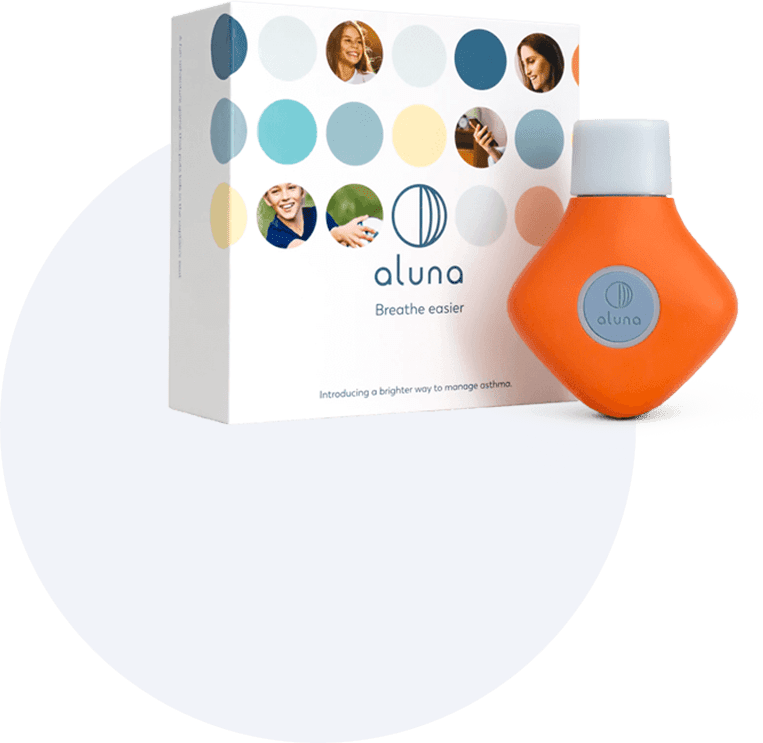 Unique
collaboration
Aluna's FDA cleared platform allows providers to remotely monitor a patient's daily FEV1 readings, symptoms, and medication usage.
ModuleMD has partnered with Aluna to offer Remote Patient Monitoring directly in the EMR. More information coming soon, join the waitlist to find out more.
Our partnership will enable doctors on the Aluna platform to monitor their patients directly within ModuleMD and increase practice revenues using RPM.

Direct access
to Aluna's remote patient monitoring platform via MMD's EMR

Filter ideal patients
check eligibility, and monitor patients within MMD

Automated Billing
for RPM reimbursements
What is Aluna?
Aluna is an FDA-cleared digital spirometry platform that enables doctors and asthma patients to remotely monitor their lung health in real-time. The Aluna platform allows practices to provide enhanced care for their patients while also generating an extra stream of revenue through Remote Patient Monitoring (RPM) reimbursements.
What is ModuleMD?
ModuleMD is the leader in physician-designed SaaS solutions for Allergy and Pulmonology practices. For over two decades, ModuleMD has been dedicated to improving clinical performance while increasing the efficiency and ROI of medical practices nationwide.
ModuleMD offers expertise in specialized billing services and an all-in-one suite including Practice management, Electronic Health Records, and Revenue Cycle Management, Specialty Modules, and Patient Engagement - plus more with integrated partner offerings.
What is Remote Patient Monitoring?
Remote patient monitoring (RPM) uses technology to monitor patient health outside of a clinical setting. Typically a connected device, such as Aluna's portable spirometer, is used to automatically transmit data between patient and provider.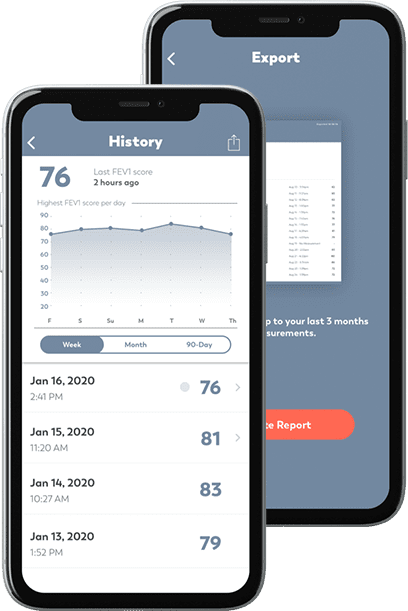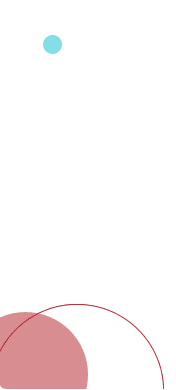 Why do practices nationwide choose ModuleMD?
An all-in-one product for your one of a kind independent practice
Schedule a Demo
Have Questions?