Enhance your staff productivity
and increase your return on investment
The front desk is the first impression and the lasting impression for your patient. ModuleMD software solution enhances your staff productivity and satisfaction contributing to a positive patient experience while increasing your cash flow.
Too often as a physician, you rely on multiple systems to address multiple needs in carrying out day-to-day activities. Thus we offer a seamless all-in-one solution with EHR
ModuleMD's Health care Practice management software makes it easy to communicate with staff, manage finances, and engage in quality improvement.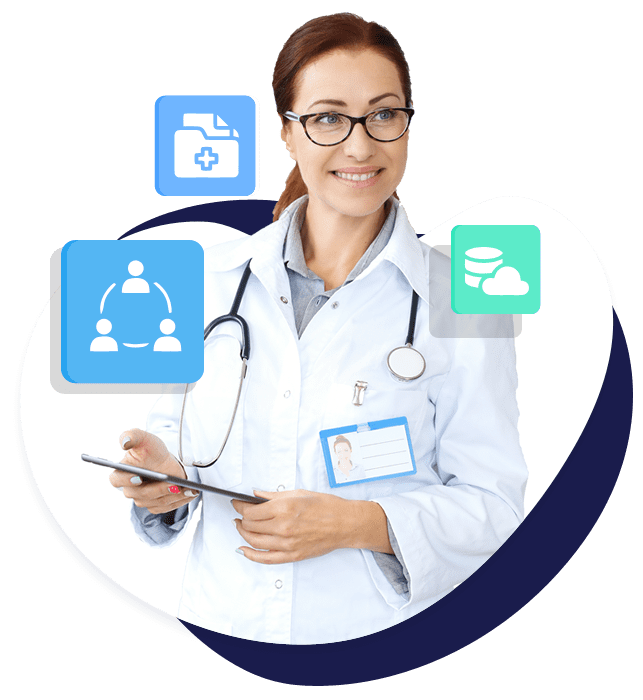 Forms
Custom practice and patients form can be completed, signed, and attached directly to your patient's medical records
Dashboards
View a snapshot of important information on one screen and increase your productivity
Admin Reports
Evaluate operations, finances, quality of care, and other important data
Time Sheets
Manage your office staff time stamps for payroll accuracy
Secure Messaging
Streamline communication throughout the practice and with your patients
Calendar Scheduling
The scheduling feature is an advanced system that allows the front desk to easily manage all scheduling tasks
Scheduling has a
greater impact on resource utilization
Scheduling has a greater impact on resource utilization than most other daily activities. ModuleMD software solution empowers front office staff to have user-friendly access to all the information they need from a single screen. When scheduling an appointment, ModuleMD software provides access to crucial patient information including demographics, referral information, insurance coverage, and account balances on a single screen.
Verify Demographics
Check Patient Balance
Batch Eligibility Insurance Verification
Automated Call, Text, or Email Appointment Reminders
Patient Portal Registration
Multiple Day, Location, and Multiple Provider Views
Electronic Appointment Check-in System
Patient Wait List
Earliest Appointment Search
Talk to our Experts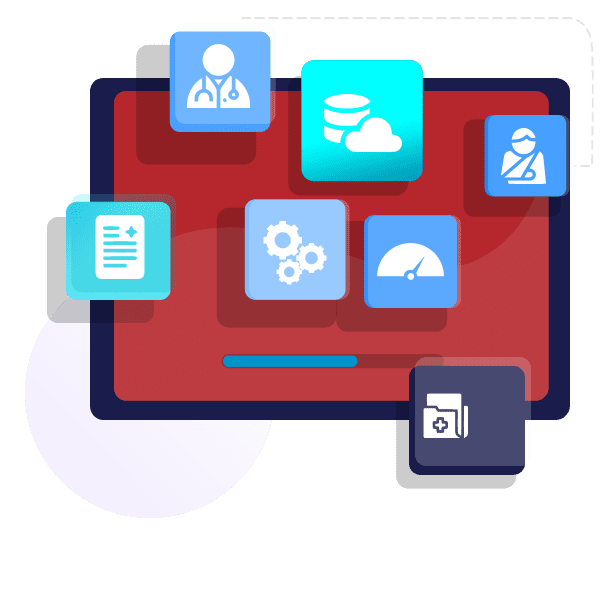 Practice Management
These features and more!
Find out what else ModuleMD has to offer.
Revenue Management
Let's face it, providers want to get paid for the work they do to ensure financial success. ModuleMD's advanced revenue cycle management (RCM) software helps medical offices reach their financial objectives by streamlining the collection, utilization, and delivery of critical patient and claims information. By collecting and delivering quality information from the patient's first encounter to their final payment, ModuleMD's RCM software provides revenue transparency, profitability, and productivity while significantly reducing administrative costs and overhead.
Same software used by our experienced billers

Ideal workflow for billing staff - do it all from one screen

Comprehensive real-time financial reports
Book a Demo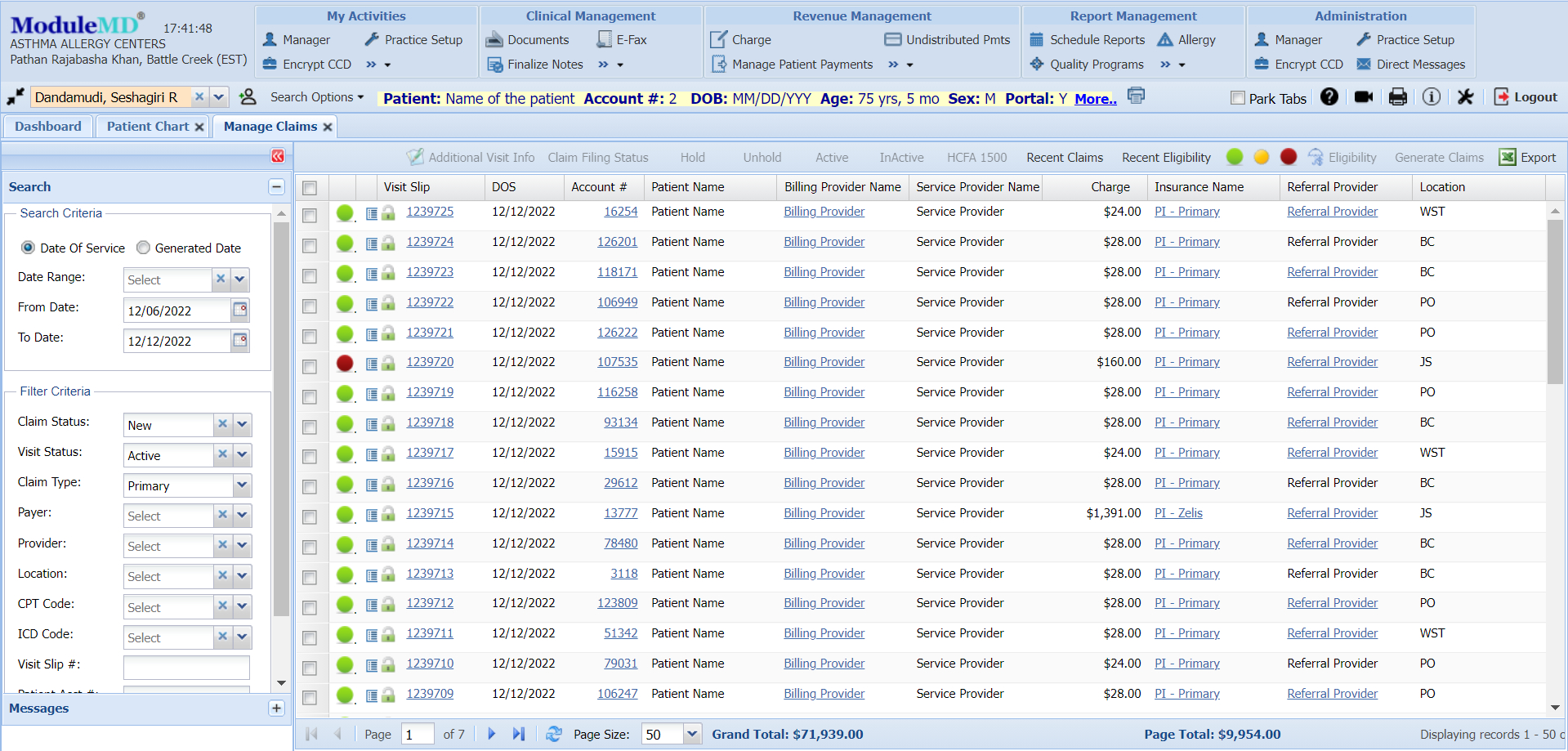 Patient Engagement
For practices, engaging with patients and building relationships is vital to longevity and success. Nurture patient relationships and communication through user-friendly features, increasing patient satisfaction and loyalty. ModuleMD WISE™ Patient Portal enables secure sharing of personal health information and enhanced patient-provider communication, driving patient engagement, and improving clinical outcomes while saving time and increasing staff efficiency.
Patient Portal with online forms, patient payments, secure messaging, clinical summaries, and more
Automated phone call, email, and text appointment reminders
Patient self-check-in system
Convenient telemedicine appointment options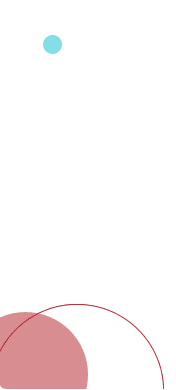 Why do practices nationwide choose ModuleMD?
An all-in-one product for your one of a kind independent practice
Schedule a Demo
Have Questions?