We're here to put a dent in the

universe.

Otherwise why else even be here?
– Steve Jobs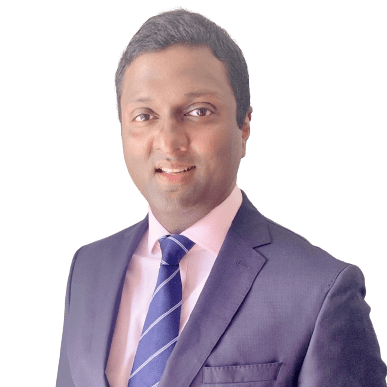 Abhinay Rao Penugonda
CEO, Lead Investor
Abhinay and the leadership team are focused on developing ModuleMD as the leading tech product for providing Allergy and Pulmonology care. Prior to acquiring ModuleMD, he has spent 15 years executing growth plans for large and mid-sized businesses.
Abhinay earned a BS in operations management from Purdue University and holds masters degrees from USC and London Business School./p>
Leadership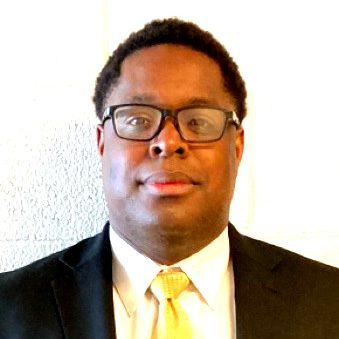 Dwayne Madry
Sales Director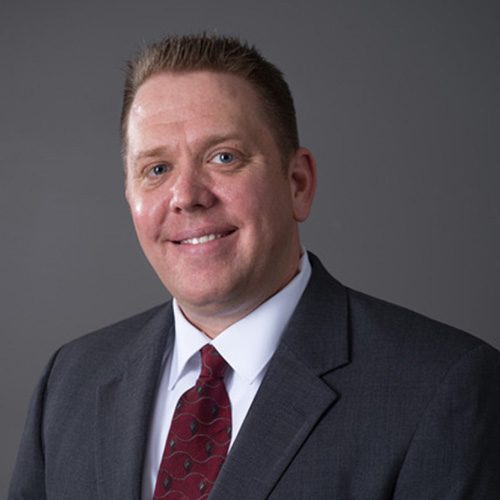 Jonathan Jicks
Inside Sales Manager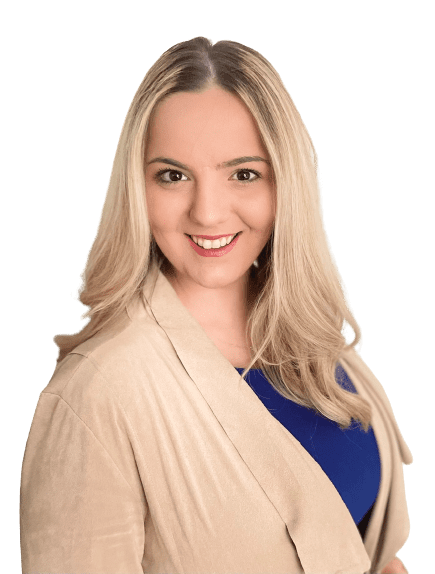 Miranda Moore
Product Marketing Director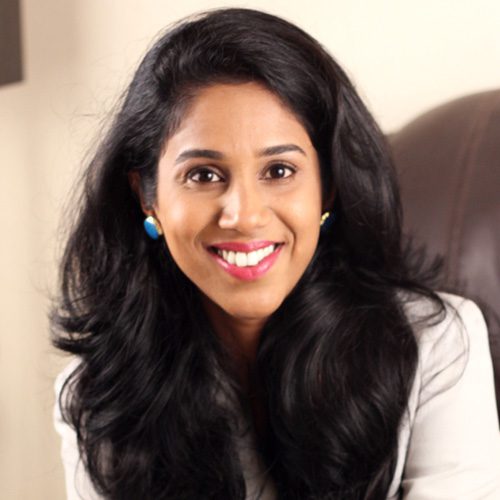 Cheryl Fernandes
Digital Marketing Lead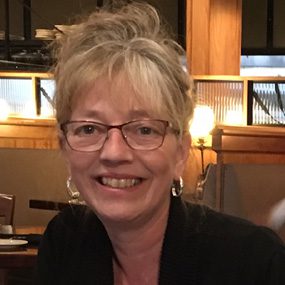 Nancy Kagey
Medical Billing Lead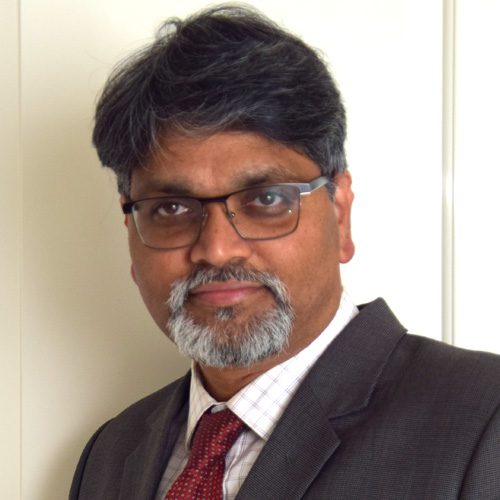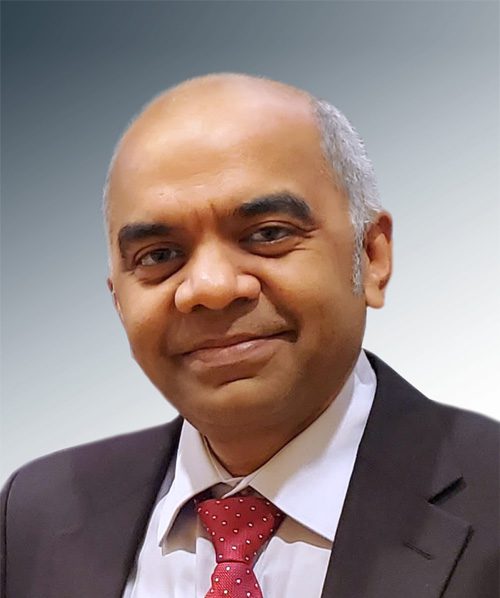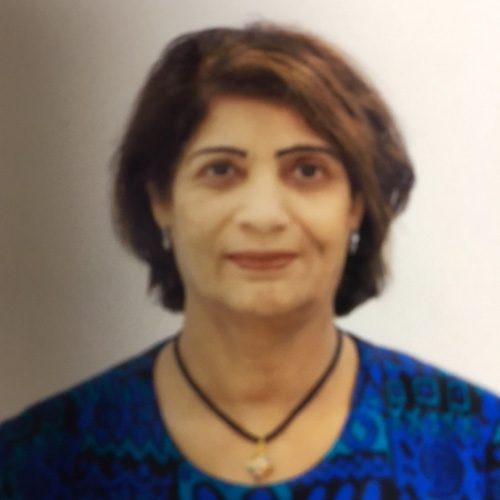 Padma Tejwani
Finance Director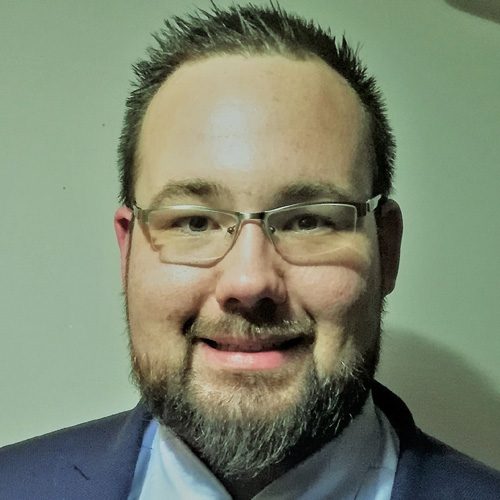 Tom Burton
Sales Executive
I love helping clients meet their revenue and workflow goals. I enjoy working with practices and organizations to help optimize their workflows, increase provider satisfaction and help practices increase patient engagement. I really enjoy checking back in with my clients after implementation to hear how much time and money our software and services have saved them. It's very satisfying and inspiring to know that we are able to have such a large impact on an organization.

Client Services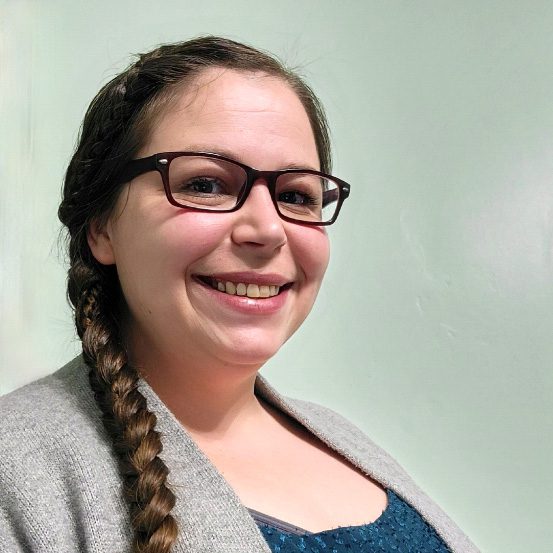 Jessica Clark
Client Services Director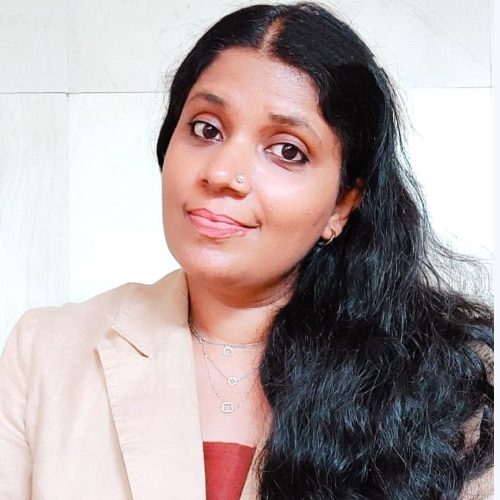 Vandhitha Sidharthan
Client Services Director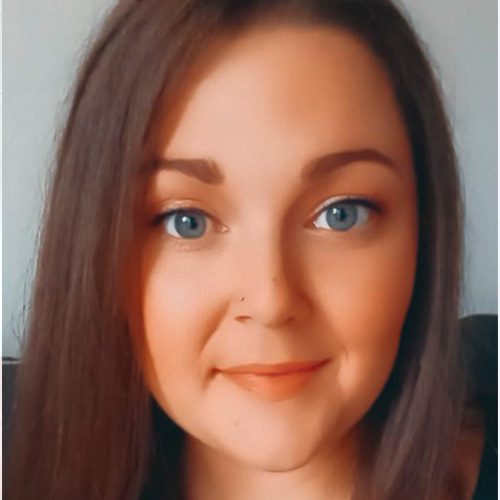 Andrea Smithling
Client Services Coordinator
Board Members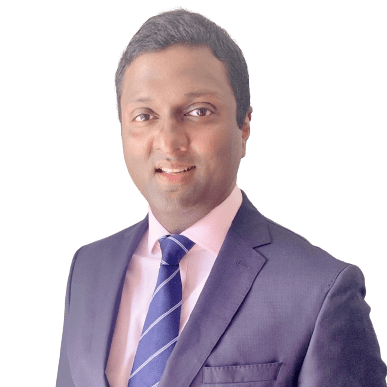 Abhinay Rao
CEO,
Lead Investor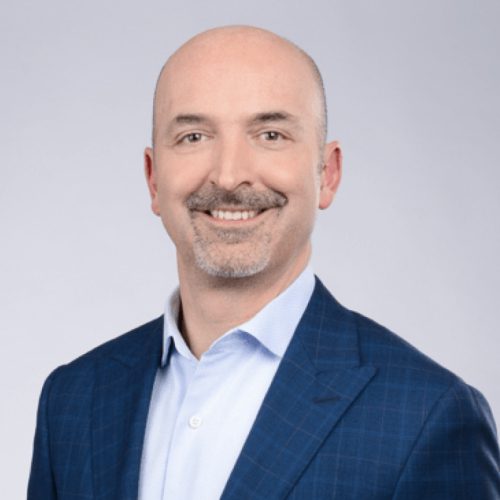 Jon Piurko
Co-founder, Sage Capital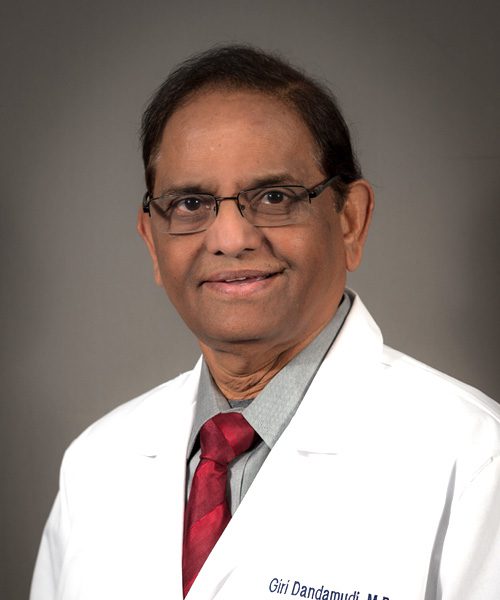 Dr. Dandamudi
Founder
President Emeritus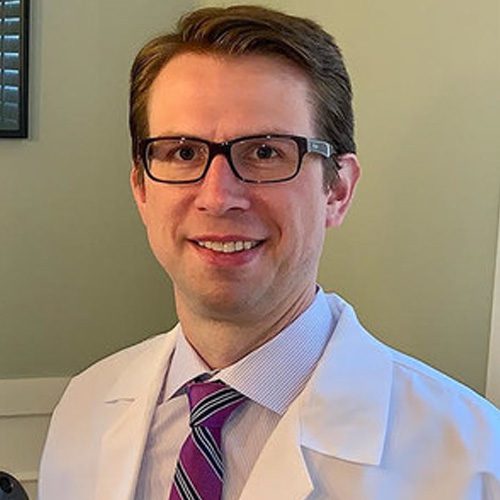 Dr. Krajewski
Medical Oncologist / Hematologist at MidMichigan Health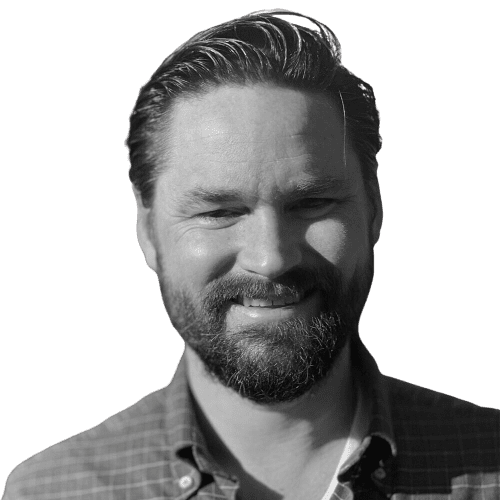 Blake Macleod
Partner at Archipelago Capital Partners